Fillers
Juvederm, Beletero, Restylane, Croma Saypha, Radiesse, Ellanse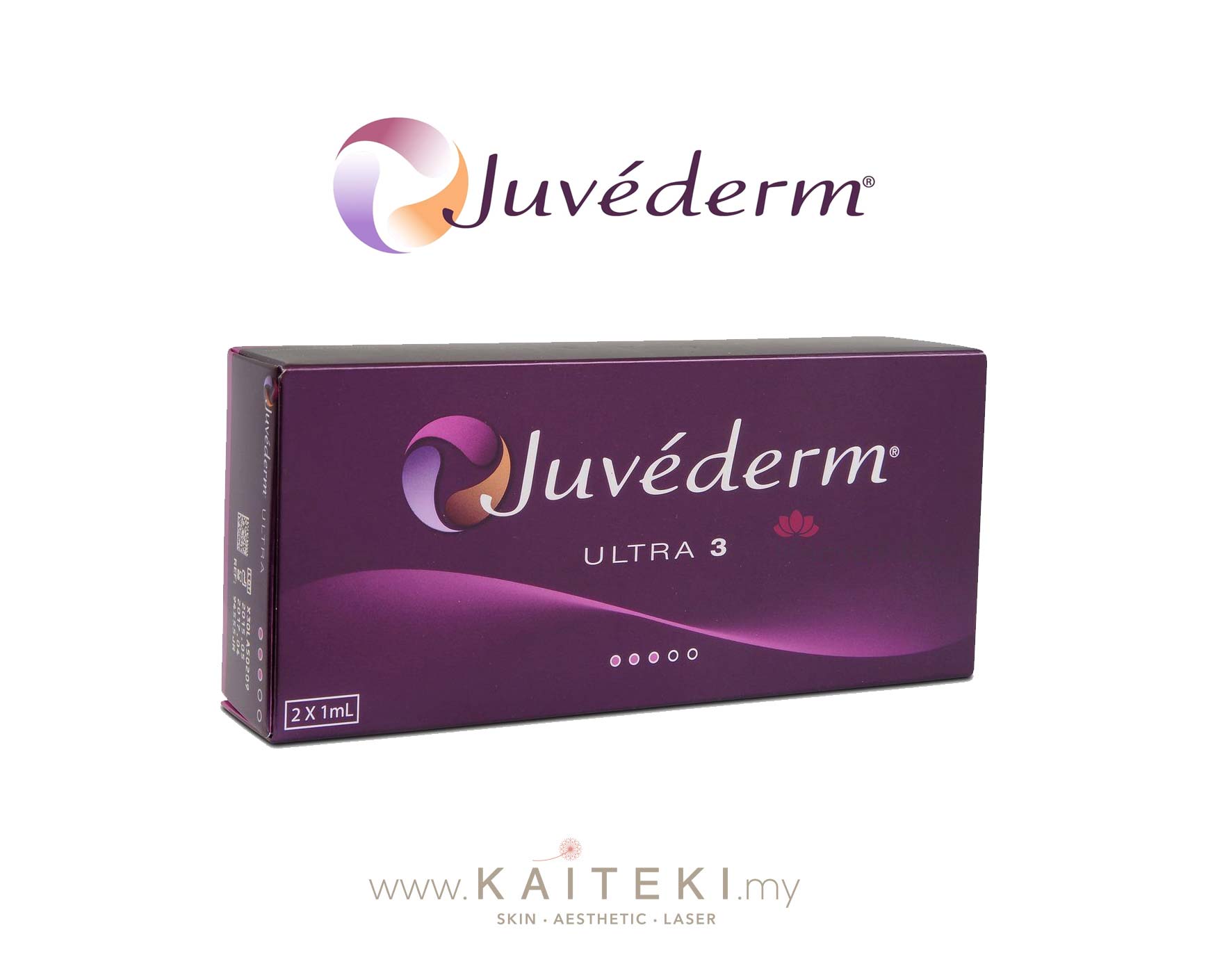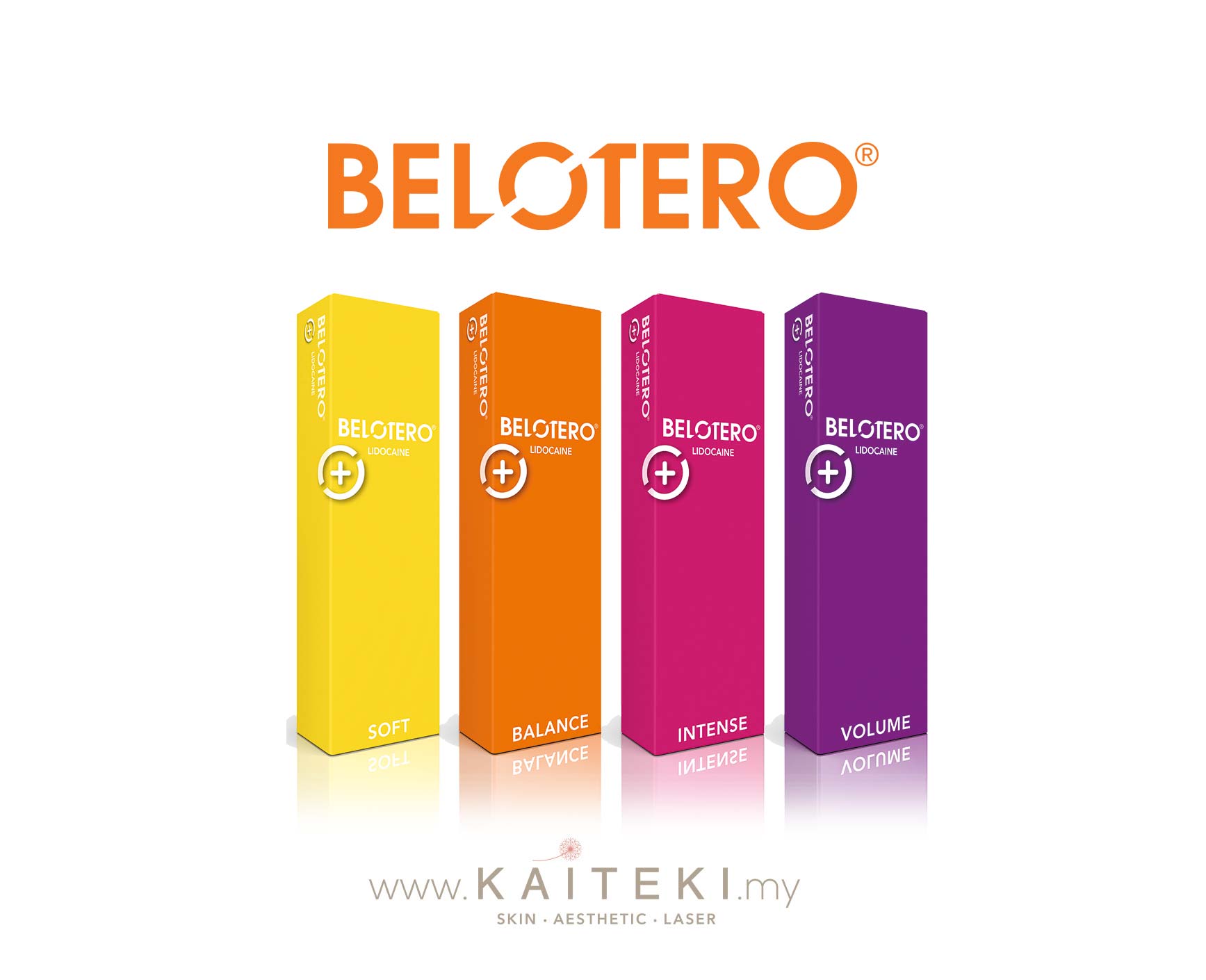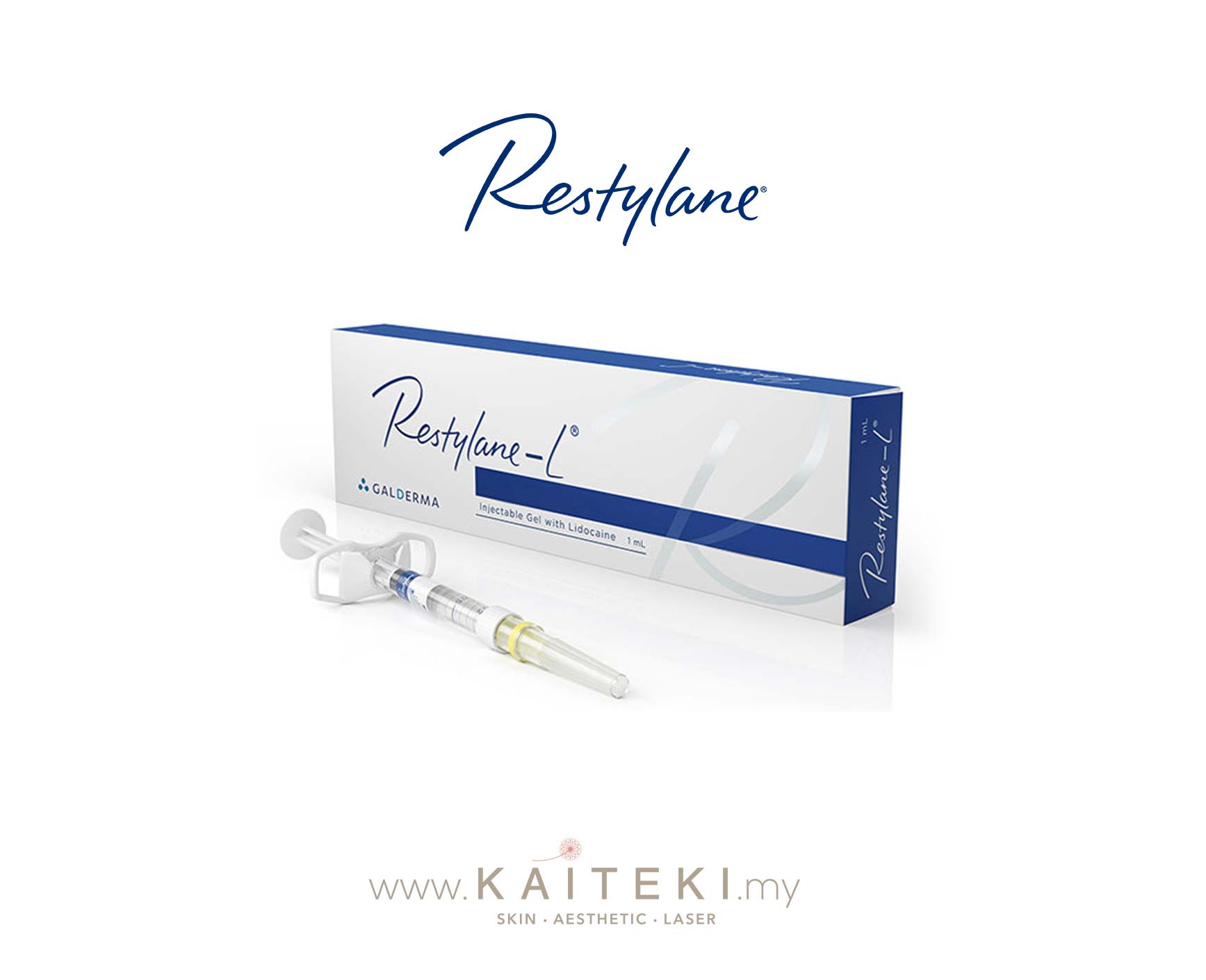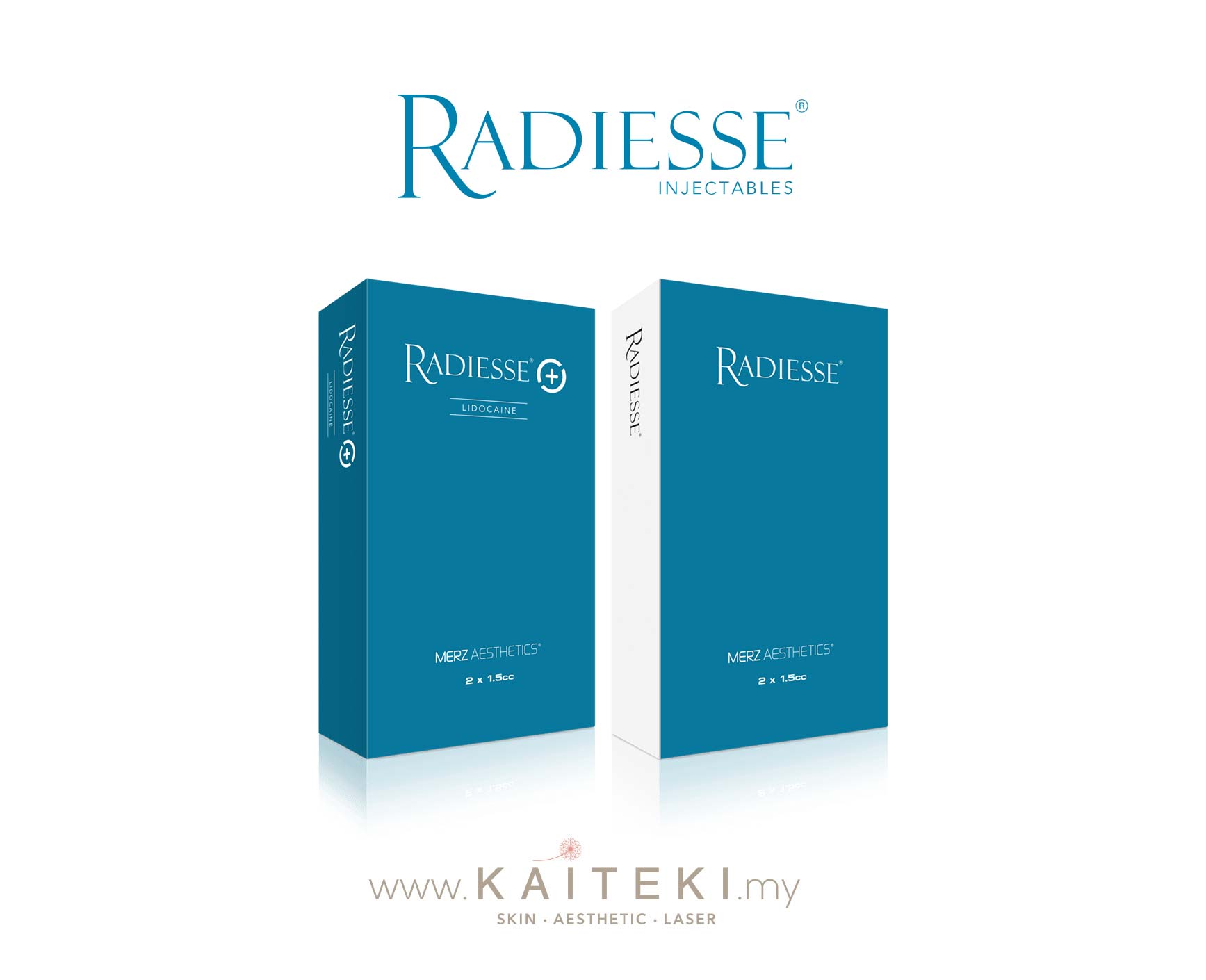 ---
Skin Boosters
Rejuran healer, Rejuran Scar, Rejuran I, Plinest, Newest, Profhilo, Gouri
Want to know more or get in touch with us!
Just fill up the form below and our consultant will call you soon.
---
Our Customer Testimonials
If you think we deserve a recommendation from you, please do give us a review at
Google Profile.
"... Ive visited many facial centres but this is the only medispa that's so meticulous and thoughtful. The staff are very pleasant, helpful and attentive while the doctor is gentle and courteous... "
Contact Our Clinics
By entering your email address, you agree to receive Kaiteki offers, promotions, and other commercial messages. You may unsubscribe at any time. Review our
Privacy Policy.
© 2023 Kaiteki Beauty Sdn Bhd (1334975-M).
KAITEKI.my Career
We are looking for talented people to join our rapidly growing team – people who are committed to excellence. If you have a passion for aesthetic & skin cosmetology with a desire to make a positive and meaningful impact, keep checking out this page or drop us your CV at hr@kaiteki.my
Your appointment is just a click away!
If you have Facebook account, click here for quick booking.Book Now
Click here to fill up a form.Enquire Now