About Us

Kaiteki [かいてき]

simply means comfortable, physically free and relaxed.

Kaiteki practices 'omotenashi' which translates into meticulous Japanese hospitality and wholehearted customer service that will thoughtfully take care of your needs.




About Us

Kaiteki [かいてき]

simply means comfortable, physically free and relaxed.

Kaiteki practices 'omotenashi' which translates into meticulous Japanese hospitality and wholehearted customer service that will thoughtfully take care of your needs.

WHAT WE
OFFER

MediFacial™

Signature Hydroglow Facial

Ultra Exfoliant Facial

V Bright Illuminating Facial

Stem Cell Facial

Signature Laser Facial

Kaiteki® Cosmeceuticals

Medical grade skincare product

Formulated by Dermatologist

Approved by Ministry of Health

Skin, Body and Hair Treatments

Medical grade treatments

Safe and effective

Performed by professionals

WHAT WE
OFFER

MediFacial™

Signature Hydroglow Facial

Ultra Exfoliant Facial

V Bright Illuminating Facial

Stem Cell Facial

Signature Laser Facial

Kaiteki® Cosmeceuticals

Medical grade skincare product

Formulated by Dermatologist

Approved by Ministry of Health

Skin, Body and Hair Treatments

Medical grade treatments

Safe and effective

Performed by professionals
LCP Certified Clinic
KKM Registered Doctors
Result Oriented Treatments
Our Story
LCP credentialed Japanese Skin & Beauty Clinic
We are skin enthusiasts who appreciate beauty and skin health. We believe that everybody is beautiful and we want to empower everyone to find confidence and joy through beauty.
Our dedicated team of professional doctors and friendly therapists will ensure that Kaiteki is indeed the place where you can truly relax, embrace yourself and feel at home.
Like
Follow
Read our Blog
Multi-Awards
Winning Clinic
Facial Aesthetics Appreciation Award 2023 by Allergan Aesthetics
Facial Aesthetics Appreciation Award 2022 by Allergan Aesthetics
Rejuran® Elite Award 2022 by Rejuran Malaysia & Elogio Asia
Sylfirm X Silver Award 2022 by Elogio Asia
Profhilo® Platinum Award 2022 by Neoasia
Profhilo® Platinum Award 2021 by Neoasia
Recognition Award by Oralix Aesthetic
Certificate of Rejuran Expert by Pharma Research
We are also Authorized treatment provider for
Profhilo® | Rejuran® | Plinest®/Newest® | Juvederm ®Fillers | Botox® | Radiesse | Ellanse | Hydrodeluxe® Skinbooster | Restylane® Filler
Top Procedures
To make things easier, we've gathered your favorites here.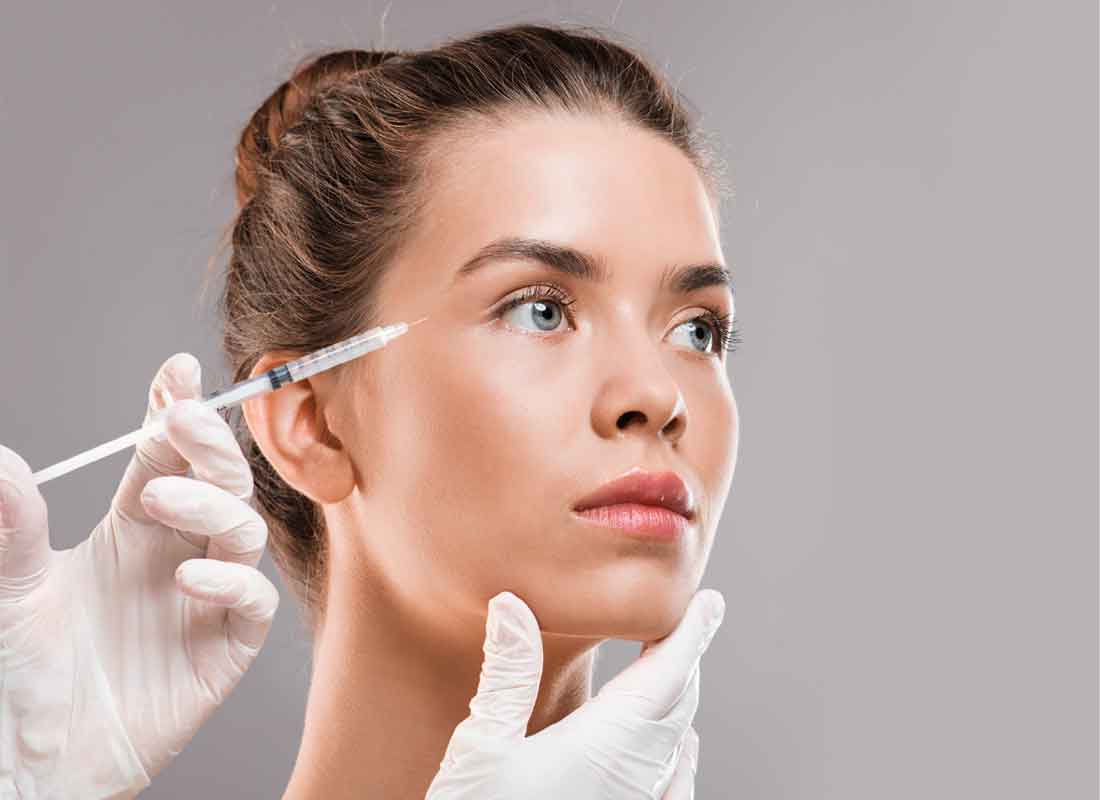 Facial Contouring
Dermal Fillers / Botox / Jaw Slimming / Double Chin Reduction
Premium Lasers
Pro Yellow Laser/ Pico Laser/ Fotona Laser/ Fractional Co2 Laser/ Sylfirm X/ M22 Laser/ HIFU/ Ultherapy
Skin Boosters
Profhilo®/ Rejuran® Series/ Newest® / Plinest®/ Hydroplus
Onda Coolwave
Schwarzy Muscle Toning
Mesolipolysis Treatment
Cellulite Reduction
Skin Tightening
Diet Planning & guidance on healthylifestyle
Contact Our Clinics
By entering your email address, you agree to receive Kaiteki offers, promotions, and other commercial messages. You may unsubscribe at any time. Review our
Privacy Policy.
© 2023 Kaiteki Beauty Sdn Bhd (1334975-M).